WEEK 1 UPDATE....yes, late, i know, shhh, no one asked you...
Let me think now, how did the week go...?
Successful i think, mostly. *leaps*
monday involved exercise - i do believe this was the one i mentioned in my last post. good!
tuesday did not - i had to help the bear get her wedding decorations and favours done - a one off that i feel is acceptable.
wednesday was exercise again - i usually embark on garage training with the hub-to-be (eep), which is usually a mixture of kickboxing and exercises, but he wasnt feeling the love of padwork this week and we pummelled out 20 mins worth of exercise instead. i found this both hard work, but also quite educational as it involved a bit of weight training, which ive never really done before. this was followed by date night - diet or not, noting will take away my date night, so sign me right up for a big burger, ooosh.
thursday involved a body rock workout - i do believe it was a reps workout that was meant to be releated depending on how hardcore you are....i am the definition of 'not hardcore' at the moment, and the 25 MINUTE (!!) first run through was quite enough for me, thank you!
friday involved, erm, ah yes, alcahol (hence the memory blank, lol) - only had a few drinks (cocktails :D) as it was my Bomber-loms leaving party - couldnt miss that.
saturday was bears wedding, no exercise.
sunday was sunday....no exercise as such, but mowed the grass, gardened and blitzed the house top to bottom, so.....IM COUNTING THAT BAD BOY!!
yesterday involved more garage training with my man (12 rounds hard going, 50 on, 10 rest) which felt fab and i am suitably achy-like-a-mother now.
tonight was MEANT to be swimming with mumsie, as per my usual routine, and would have warmed up all my muscles just a lovely amount to stop the mega ache, BUT, i managed to lock the garage keys in the car...which is in the garage...dont ask. and it also meant i had no access to garage for garage training instead. FAIL.
im sure i will make up for it tomorrow.
go team
xxxxxxxxx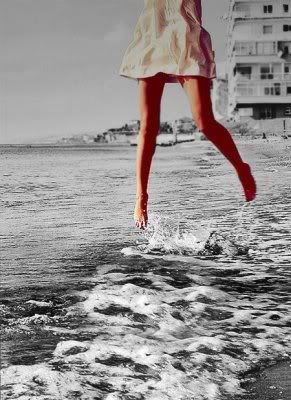 x